Sale!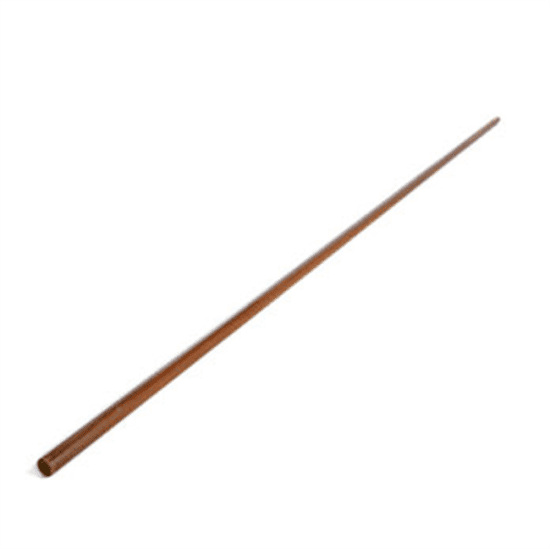 Wing Chun Long Pole (slight bend)
£99.95
Each Wing Chun pole measures 8.5 feet in length, and tapers smoothly from 1.5 inches down to 1 inch at the tip. Every pole is balanced perfectly, and has a good weight which helps generate wrist, forearm and shoulder power through training
The poles are finished by hand with Chinese Tung oil which hardens the wood further and produces a very natural looking finish. Wing Chun long poles of this quality are very hard to find and Pagoda prides itself on only supplying the finest.
Description
50% SALE PRICE use these for pole sparing or pole against knives or any contact practice! These poles are not perfectly straight but have a very slight bend they are almost perfect but if you look down the pole you will see they are slightly warped will not effect use at all and you will only notice if you look really great pole and more than likely still straighter than other suppliers poles that what Pagoda we only give you the best products
Pagoda's beautiful Wing Chun fighting Long Poles are exclusively handcrafted in Ash these are perfect for forms and pole against pole or Chi Kwan.